PHOTOGRAPHY
For many agencies, the emergence of online photolibraries has sapped the originality out of creativity. Whilst we acknowledge their worth and appreciate their value (and use them all the time!), Grafika offers a bespoke photographic service for those clients who believe, like us, that it's only genuinely creative, and exclusive, if it's original.

We shoot a mean pack shot too…

Contact Grafika about photography >
INDUSTRIAL PHOTOGRAPHY
It takes vision, expert technique and quite often, athletic abilities to capture specialist images such as these. The photographic team at Grafika possesses all these qualities in abundance.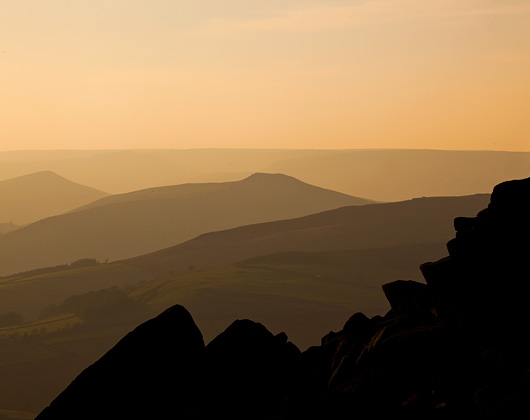 STUNNING LANDSCAPES
At Grafika we're inspired by a lot more than Facebook and the latest YouTube video. Just up the road you'll find views like this and we just love to capture them.
AERIAL PHOTOGRAPHY
Grafika is at the forefront of modern technology, always making sure we can offer up to and above a clients needs. Our latest venture is aerial photography using HD 1080p cameras and remote control quadcopters.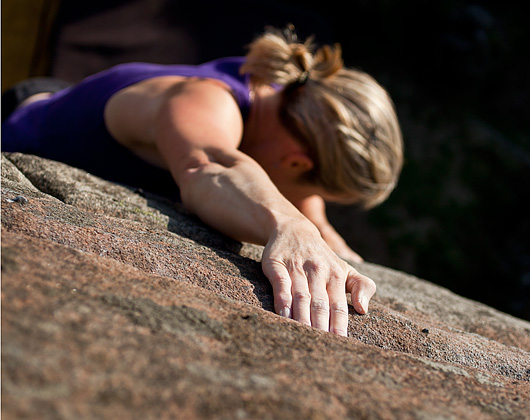 ACTION PHOTOGRAPHY
If there's adrenaline involved we like to be too, even if it's just recording gripping moments like this for posterity.
PRODUCTS AND SERVICES
This magnificent refuse truck was one of our more challenging 'product shots' but local knowledge and classic Peak District weather provided the perfect setting.

HAVE IT YOUR WAY
You won't find creative prima donnas at Grafika. And we believe everyone has a right to an opinion. So if our fonts and colours aren't to your taste, simply use the tools below to change them.
---
Header Text
Colour:
Font :
Navigation
Colour:
CLIENT LOG-IN
Enter your username and password below to log into the client area
---